Brochures & Flyers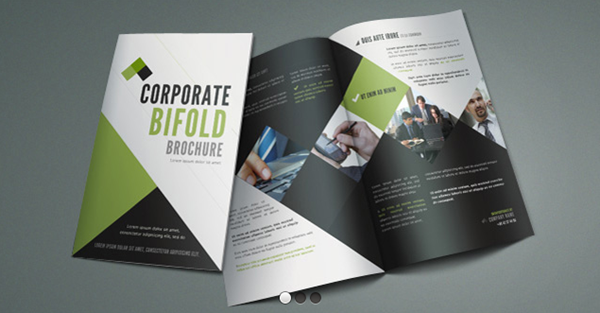 Our design staff can take your ideas, words, or images and produce eye-catching promotional pieces. Or, if you already have camera-ready art, we can print or copy your document on a variety of stocks. We offer a wide variety of options and can make your flyer or brochure unique and will catch the eye of your potential customers.
Some of the different finishing options we offer are:
Any finished size you request
Folding to any finished size
Different coatings to make your artwork stand out
Foil-Stamping
Embossing
Die-Cutting
The options are almost endless to meet your exact needs... Anything from a standard tri-fold to the most complex brochure we offer many options!
Contact us today to get started on your project!